About Rufus Du Sol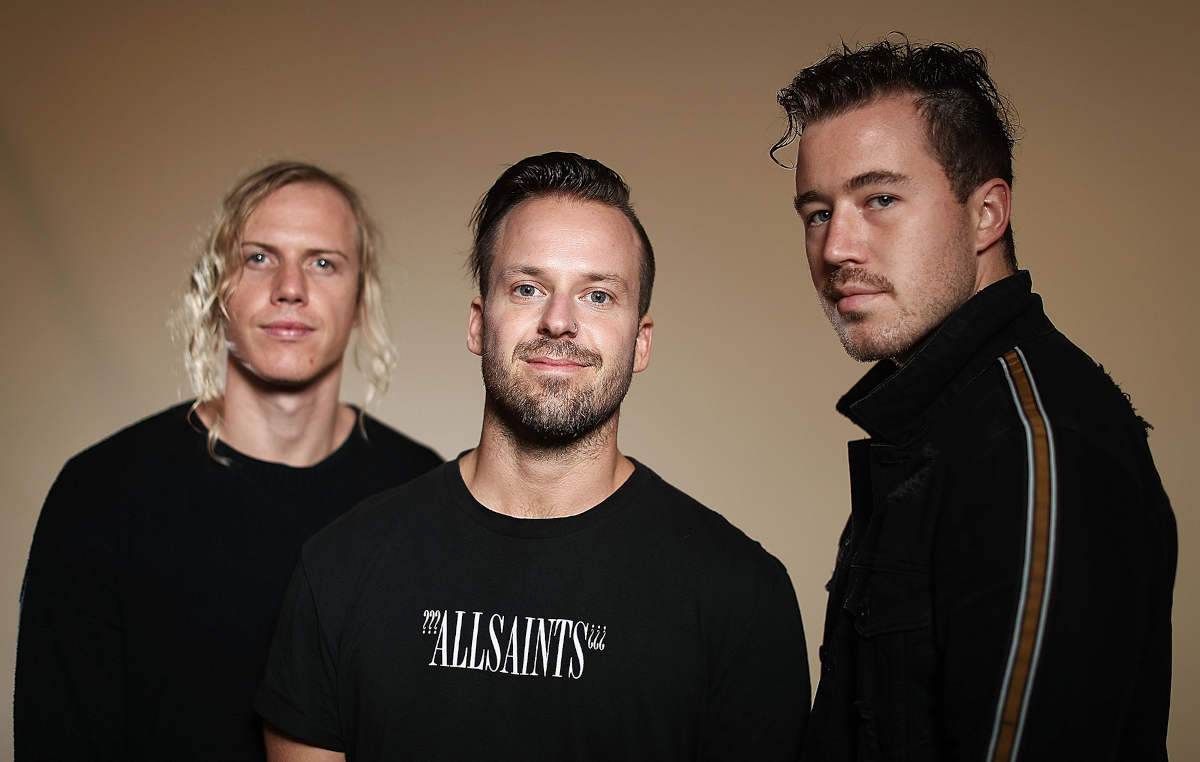 The group first formed in 2010 and consisted of Jon George, Tyrone Lindqvist and James Hunt in November 2010. At the turn of the new year in 2011, the group released their debut EP Rufus, which featured the single "WE Left". Two tracks from the album reached #8 and #13 on the Hype Machine charts simultaneously, while the video for "We Left" was nominated as one of 12 finalists in the 2012 Vimeo awards for bst music video. After that, in April 2012, the group released their second EP, Blue. Which, along with their previous success, pushed the band's name into prominence in the international scene.
This led to 2013's release of their debut studio album, Atlas. The album debuted at #1 on the Australian Albums Chart on August 25, 2013. The album was preceded by the single, "TAke Me" and "Desert Night".Then, after release, the group released a third single on November 22.
Awards Wins
Since then, the band has gained more nad more fame and recognition that led to several prominent awards nominations. While the band was just shy of claiming some of these awards, their consistent presence in awards shows was not unnoticed.
In 2014, the group won the AIR Awards for Best Independent Dance, Electronica Album for Atlas. The next year they won the ARIA Music Award for Best Dance Release for the single "You Were Right". They again won the award in 2019 for "Solace". Then in 2021, the group won Best Dance Release again for "Alive" as well as the Best Group award for the same song.
Other Rufus Du Sol information:
Upcoming Concert Tour:
Latest upcoming Rufus Du Sol concert tour. View all tour locations and concert venues for the upcoming Rufus Du Sols concerts.
Greatest Hits:
Check out Rufus Du Sol fan favorites and greatest hits.
Ticket Policy:
Read important information regarding ticket policies for this sites ticket links. Read about ticket verification and guarantees from our recommended ticket marketplace.